桓武天皇が健立した社の一つ
都の東に位置することから「東天王」とも称し、古くより子授け・安産の神としても信仰を集めています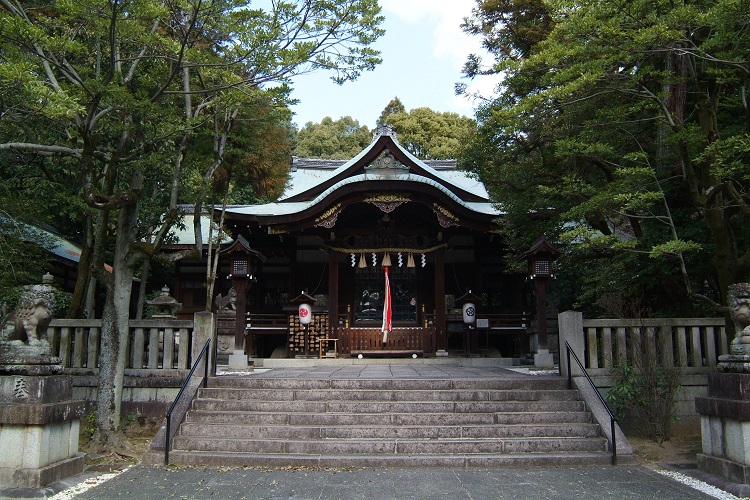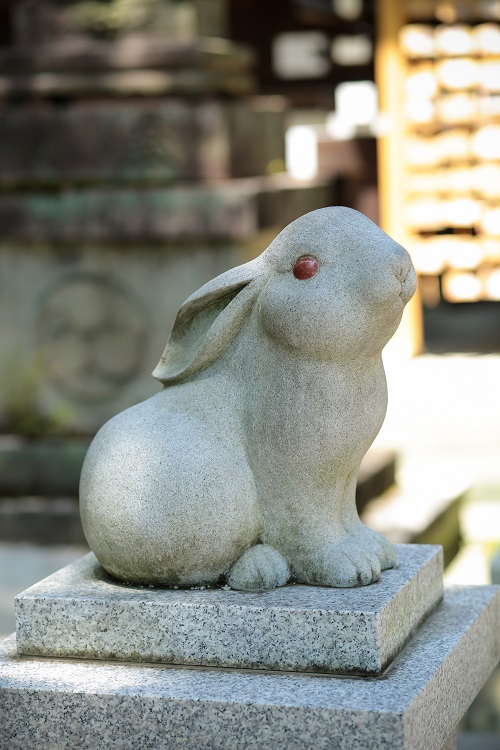 織田信長の甥である織田頼長により創建された左阿彌
嘉永二年より、料亭として創業 文豪や画家、幾多の名士に愛されてきました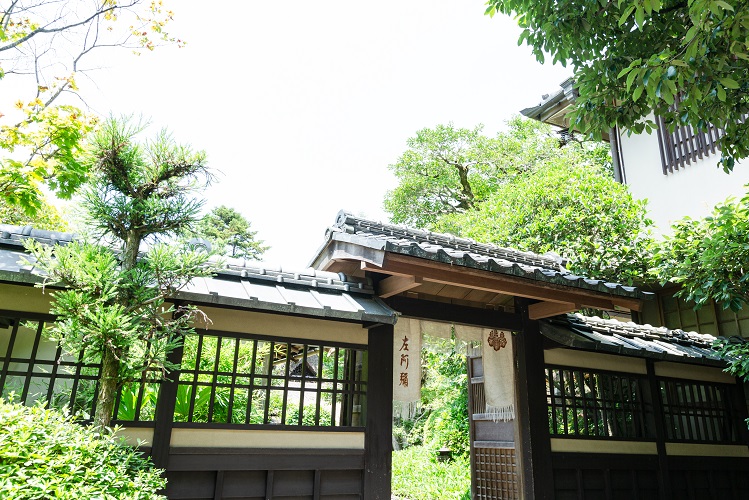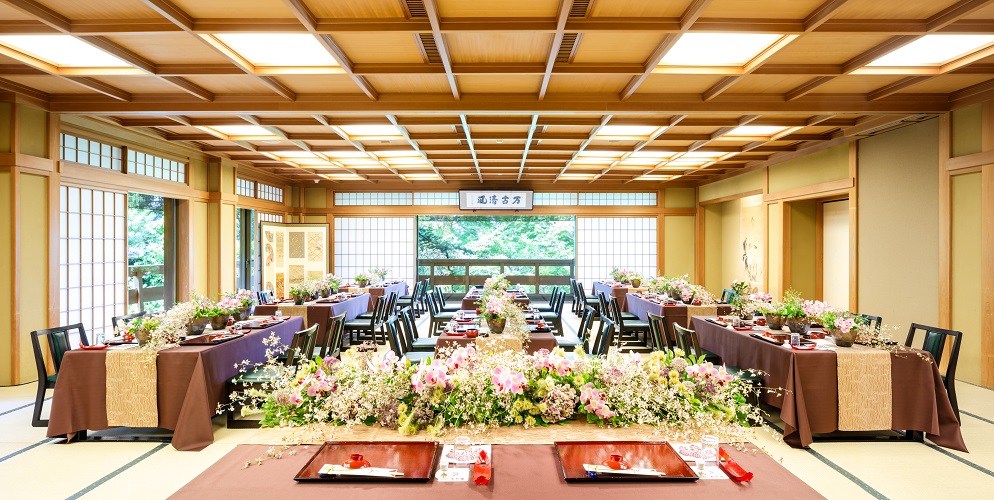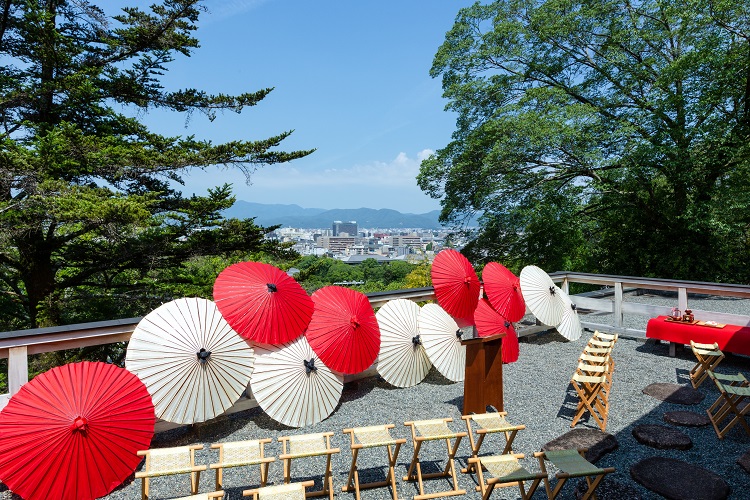 四季の彩りに染まる庭園、由緒ある茶室、見どころが沢山です
歴史と文化の融合する岡崎での結婚式、そして京都を存分に感じていただける東山での披露宴は京都の「美しき佳き日」に人気の組み合わせです
料亭左阿彌では、2月2日(日)ウェディングフェアを開催いたします
会場コーディネートのご見学や、和の披露宴演出体験、料亭左阿彌の絶品婚礼料理のご試食会など、和婚の魅力をたくさん感じていただける内容でございます
詳しくはLST WEDD ING 京都本店&東京店へお問い合わせくださいませ
---
A PRECIOUS DAY IN KYOTO, OKAZAKI SHRINE & SAAMI RYOUTEI RESTAURANT
Okazaki Shrine is one of the shrines which emperor Kammu ordered to build
and it is called "Higashi(=East) Tenno" as it is located in the east part of Kyoto.
The deities have long been worshiped as gods of conception and smooth childbirth
Saami was built by Oda Yorinaga, a nephew of Oda Nobunaga.
It became a ryoutei (restaurant) in the 2nd year of Kaei period and has been patronized by many authors, artists and celebrities.
Saami has a lot of "must-see" places such as the garden which shows different colors from season to
and the historic "cha-shitsu (=a room for tea ceremony)".
The wedding ceremony at Okazaki Shrine that has both historical and cultural charms
and the wedding reception in Higashiyama which has real Kyoto atmosphere are the best combination for "a beautiful and precious day in Kyoto".
We will hold a wedding fair at Saami ryoutei restaurant on Sunday, February 2.
You can see a lot of attractive presentation of traditional Japanese wedding including the room and table coordination ideas,
experience some entertainment and tasting of super delicious meals for the wedding reception.
For the details, please contact to LST Wedding Kyoto and Tokyo.